THE HS/JH CC Meet SCHEDULED FOR MP ON TUESDAY 9/20 HAS BEEN POSTPONED AND RESCHEDULED FOR 9/22 SAME PLACE AND TIMES.

There will be a Booster Club meeting Wed. Sept. 21 at 5:30pm in HS commons, all are welcome to attend.

The JH volleyball match with HTC ON MONDAY SEPT 19 WILL BE PLAYED AT WEST POINT.

Elementary Picture Day is Tuesday, September 20th JH/HS Picture Day is Thursday, September 22nd

Happy Friday! Here is today's Bear Necessities Video Vlog. Check out what these kids had to say about their week. #wearedanville #bearnation
https://youtu.be/nUbTRoVfw2U

Happy Friday! Check out this Bear Necessities Video Vlog update from some of our 4th grade students! #wearedanville #bearnation
https://youtu.be/B6fx6XdczYE

Ms. Johnson, our new elementary social worker, has been making her way to all of the elementary classrooms to introduce herself and begin SEL lessons with our students. She has also introduced our Kinder - 2nd grade students to Squeek the Puppet, who often helps students to be brave and try something new! #wearedanville #bearnation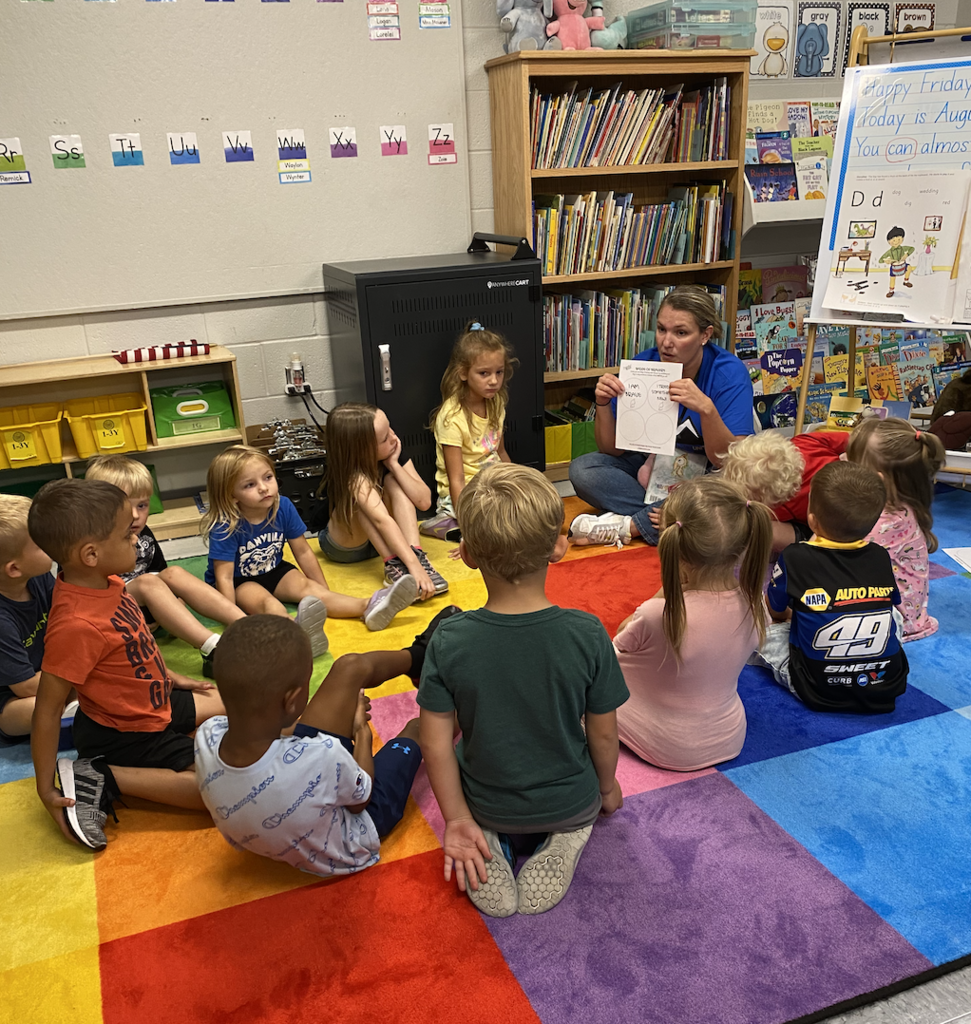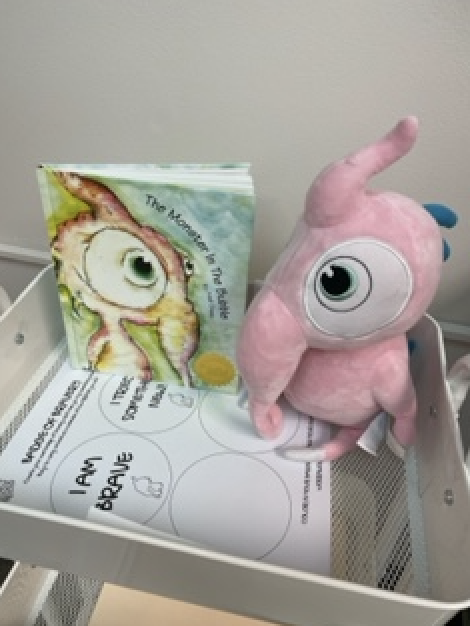 Happy Friday! Here is the first Bear Necessities Video Vlog of the 2022 - 2023 school year. Check out what these brand new Bears have to say about their first week of Kindergarten. #bearnation #wearedanville
https://youtu.be/XESxZHQeJuk

Mrs. Beckman's second grade class participated in STEM (STEM stands for Science, Technology, Engineering, Mathematics) bins, an opportunity for students to try their hands at engineering. Students are asked to use manipulatives and their own creativity to build structures or items. Some great hands-on learning opportunites for these kids today. #bearnation #wearedanville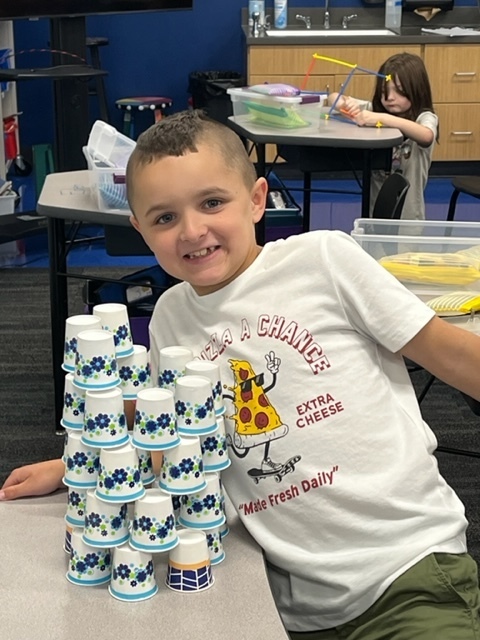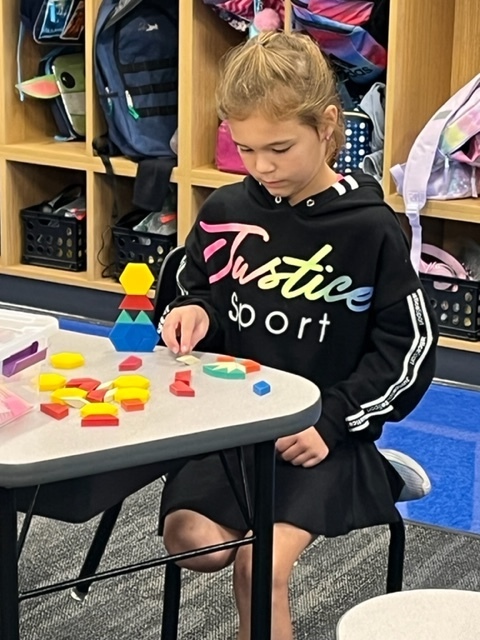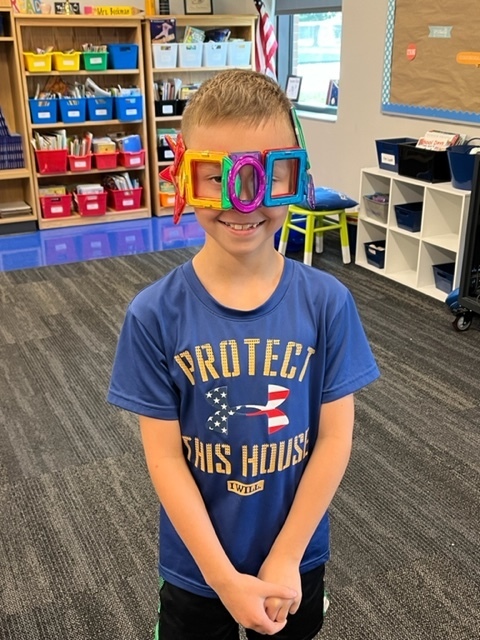 Check out these second graders trying out some "get to know you yoga". What a great way to build a classroom community! #bearnation #wearedanville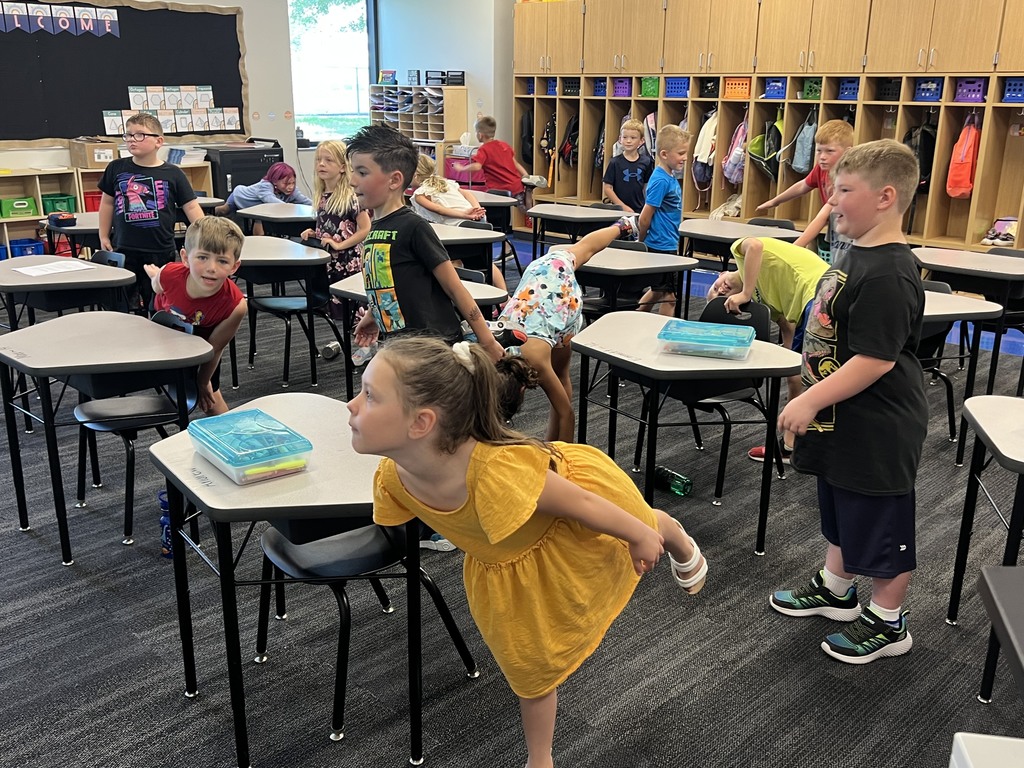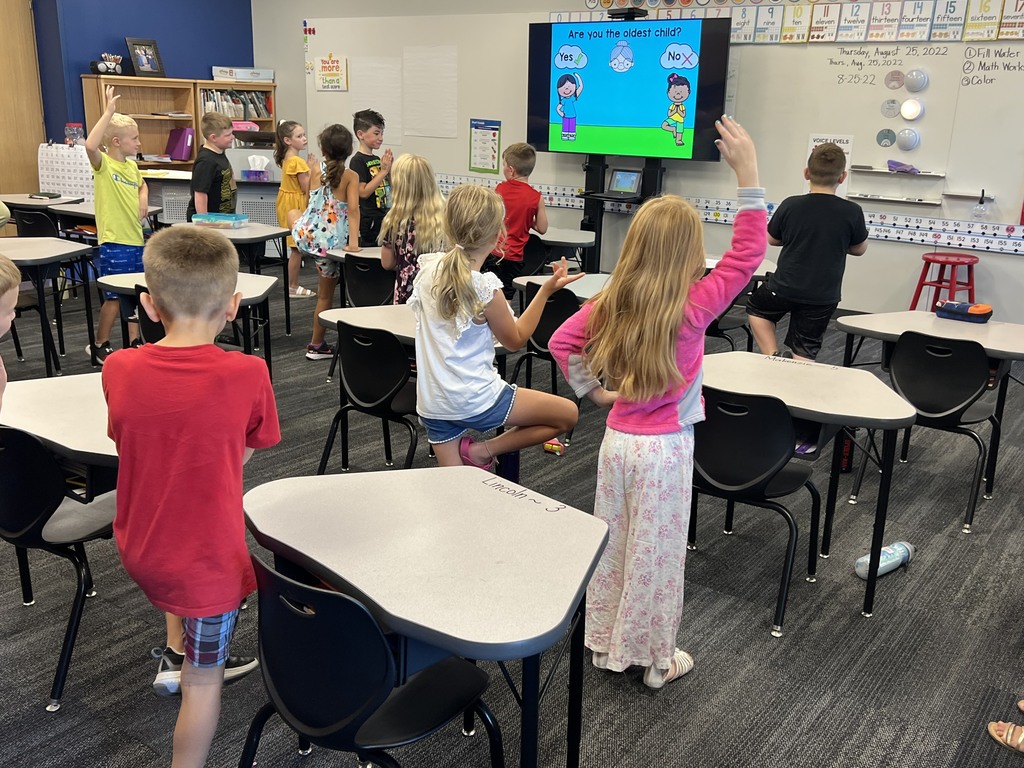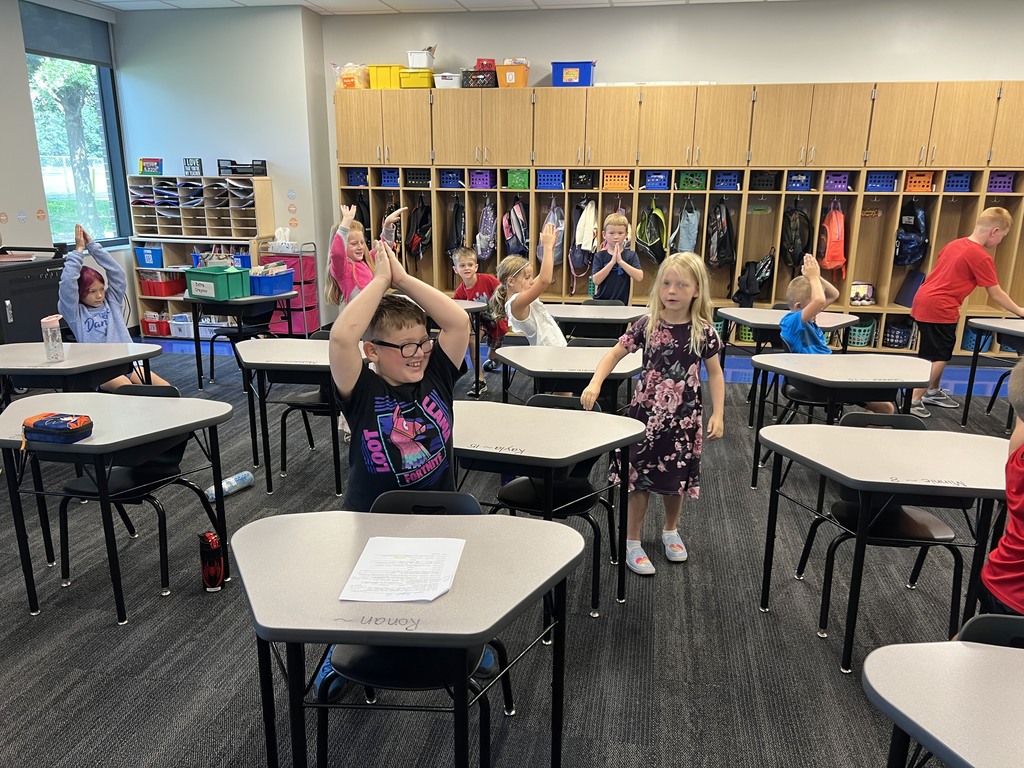 Today was our first Early Release Staff Development day of the school year. The staff worked collaboratively through several learning opportunities. Great community building! #bearnation #wearedanville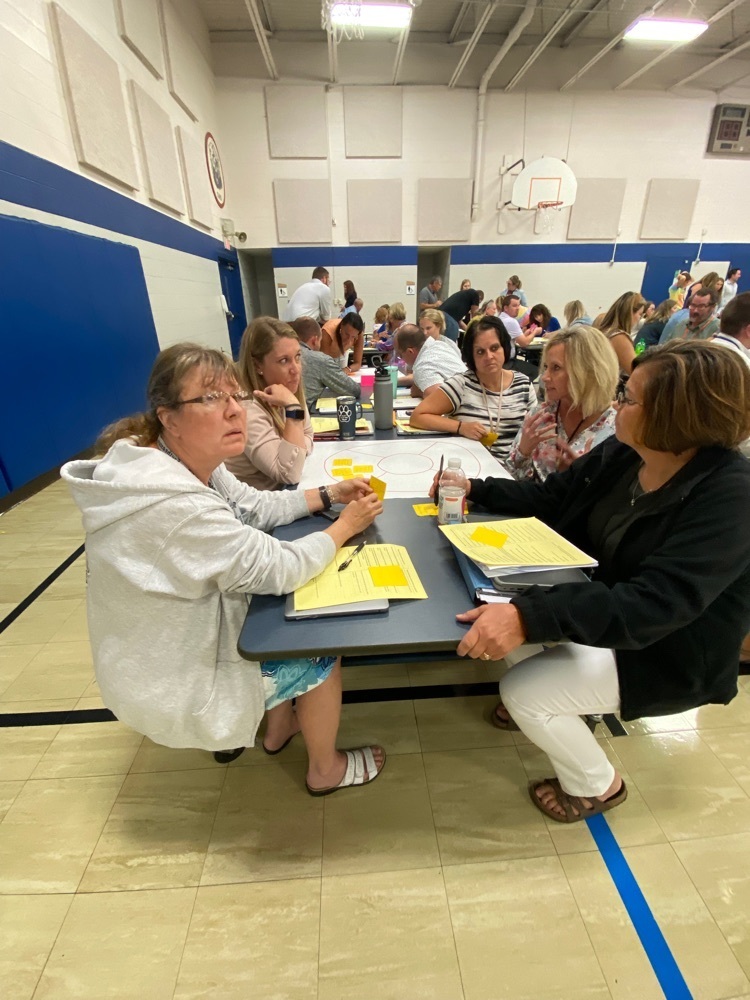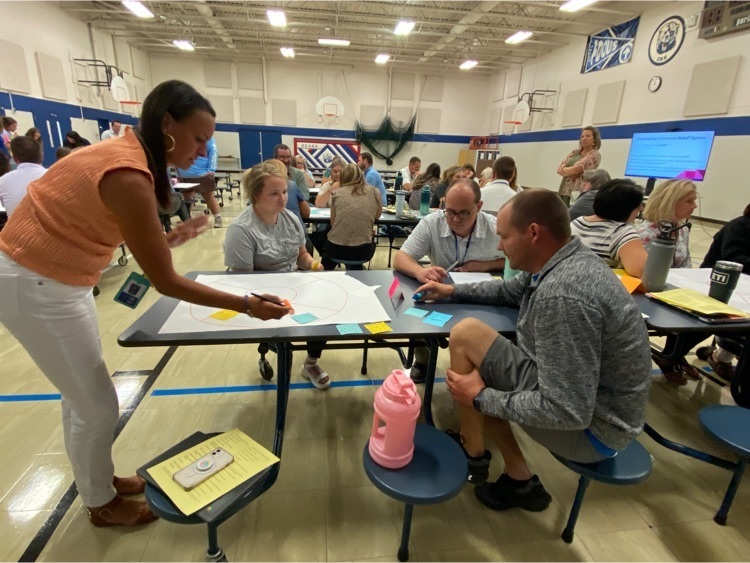 Good morning from Danville CSD. Just a reminder that today, Wednesday, August 24th is our first Early Release Wednesday of the school year. School will be dismissed at 2:00 p.m. today. Have a great day! #bearnation #wearedanville

INJURIES?? TRY THIS. Fall Sports Clinic For high school athletes No appointment necessary 8 to 9 a.m. Saturdays Aug. 27 to Oct. 22 Orthopedics Wellness Plaza 1401 W. Agency Rd., West Burlington Bring your insurance card and photo ID. Student athletes under 18 must be accompanied by a parent or guardian. 1 Southeast lowa Regional MEDICAL CENTER

Just a reminder to those parents that have boys or girls participating in sports it is highly encouraged to send a lock with them to padlock their equipment in their PE locker. They will be responsible for anything lost.

Danville Nutrition is offering free reimbursable student BREAKFAST for the school year 2022/2023. Breakfast is from 7:50-8:05am. If your student(s) come in for breakfast, they will remain in the cafeteria until 8:05am.
JR/SR High schedules are now available on JMC and have been sent by email. If you notice any discrepancies or are requesting a change, this procedure will be discussed in tomorrow mornings class meetings. Please do not email Mrs. Alberts at this time.

Hello Bear Nation....school is right around the corner! Danville Elementary will have a new pick up procedure at dismissal time due to the importance of keeping Main Street clear of cars each afternoon. Please check your email for a message from Mrs. Thornburg or watch the video here:
https://youtu.be/aa9szuvB4fk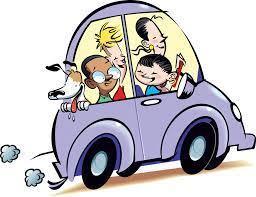 A reminder that Senior sports posters are being taken today from 11:30am-1pm in the HS Gym.

Back to School Night is tonight, August 18th, from 4:30pm - 6 pm for elementary and from 5:00pm - 6:30pm for JH/HS.

Here are a few more pictures from Day 1 of staff inservice. Check out some of the staff activities from Tuesday!