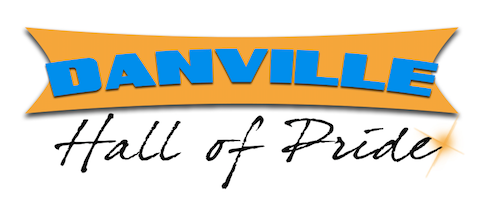 Each year the Danville Enhancement Committee, in cooperation with the Danville Community School District, presents inductees to the Danville Hall of Pride, a recognition program that has been established to honor those who attended Danville Community Schools and have since advanced themselves in their careers, communities and personal lives. These individuals are not only recognized for their accomplishments but are held up to current and future Danville students as examples of citizenship and success.
Danville Hall of Pride:
Honoring Those Who Made Danville Success Their Own
Click Here for the submission form.

Criteria for Nomination
Nominees must have attended the Danville Community School District.

Nominations will be accepted from June 1 - July 30 of the current year. Those inducted will be honored that fall at DHS Homecoming festivities. (i.e., nominated in June 2014; honored at Homecoming, Fall 2014).

Nominations should be a short essay (500 words or less), explaining:

Name of nominee

Year the nominee graduated from Danville High School

Current status and residence of nominee (if living)

A summary of accomplishments of nominee and why this person should be inducted into Hall of Pride

Person nominating should include their name, address, email and phone number. Nomination information would be available both on Danville School website and City of Danville website.

All nominations will be reviewed by a committee, including current Superintendent of Schools, current acting Executive Vice President of Danville Bank, and at least one other active member of the Danville Enhancement Committee.

Nominee will be honored during Danville Homecoming festivities, including but not limited to, riding in the parade, making a presentation to the school, public award ceremonies, etc. If nominee is no longer living, a representative of his/her family will be asked to be present to accept induction.

StudioK will provide a framed 11x14" image of recipient for Hall of Pride display.

Budget may need to be discussed for assistance with lodging, airfare, etc., for recipient or representative.
For additional information, contact Kalen Henderson at kdanice@mac.com or by calling StudioK at 319-201-0122.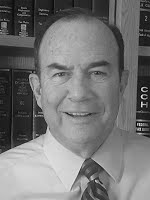 2017 Hall of Pride Recipient
(Photo courtesy of Studio K)
John Wagner
A Cedar Rapids attorney who played on his college national championship football team has been named the recipient of the 2017 Danville Hall of Pride honor.
John Wagner will receive the honor during Homecoming activities to be held the week of September 10th in Danville. He will be Grand Marshal at the Homecoming Parade on Wednesday and will be honored at Boom Night activities later that evening.
A 1973 graduate of Danville High School, Wagner was an outstanding high school student athlete, attending Central College following high school. While at Central, he was Student Government President and a letterman on Central's 1974 Division III National Championship football team. Wagner graduated with honors in 1977 with a double major in political science and business. He then attended and graduated from the University of Iowa College of Law in 1979.
Wagner began practicing law with a county seat law firm in Marengo, Iowa, and then began his own practice in 1991.He now maintains offices in Cedar Rapids, Amana and Marengo with much of his work trial related, including business law, personal injury, family law and agriculture law.Wagner has successfully tried cases in the majority of Iowa's 99 counties and several surrounding states. He was also the Iowa County Magistrate from 1980 to 1992.
Wagner has served in numerous non-profit, community and church positions.
Wagner and his wife, Bev, met in college and have been married 41 years.She taught at Iowa Valley for 33 years. They have two children, Sarah and Dan, and three grandchildren.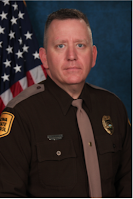 2016 Hall of Pride Recipient(Photo courtesy of Studio K)
Tracy Bohlen
The Danville Enhancement Committee has announced that 1991 DHS graduate Tracy Bohlen is the 2016 inductee into the Danville Hall of Pride.
Bohlen, who attended Danville Schools from kindergarten through graduate, is currently a Senior State Trooper with the Iowa Department of Public Safety assigned to District #1 (Des Moines). In 2016, he received the Medal of Valor from Iowa Governor Terry Branstad for saving the life of a motorist whose heart had stopped while traveling on Interstate 80 just outside of Des Moines, Bohlen performed CPR on the motorist alongside the Interstate, and the man has since survived the incident. For his lifesaving efforts, Bohlen was honored with the Hero of the Heartland Award by the American Red Cross and at the HyVee Heroes football game.
"Trooper Bohlen is just another example of those who are proud to call Danville their home," said Enhancement President and Danville Superintendent Gary DeLacy. "We are proud to be honoring him with this Hall of Pride induction. This is why we have the Hall of Pride -- to show current students that those who have gone before them are doing great things."
Following his graduation from Danville in 1991, Bohlen attended Southeastern Community College, majoring in Criminal Justice. He tested for and accepted a position with the Department of Public Safety as a State Capital Police Officer and joined the Iowa State Patrol in 1995.
In his current position, Bohlen has had the opportunity to serve presidents, vice presidents, celebrities and dignitaries. He received the Golden Dome Award from then-Governor Chet Culver for an undercover operation and the recovery of over a $1 million in stolen property. He also was credited for apprehending two murder suspects who were wanted for the crime in Nebraska.
Bohlen served as Grand Marshall of the Danville Homecoming Parade on Friday, September 30th at 3 p.m. He was also honored at the evening activities.
2015 Hall of Pride Recipients
(Photos courtesy of Studio K)
Two individuals who have succeeded in their respective medical fields were honored the Danville Community School District as the 2015 Danville Hall of Pride inductees.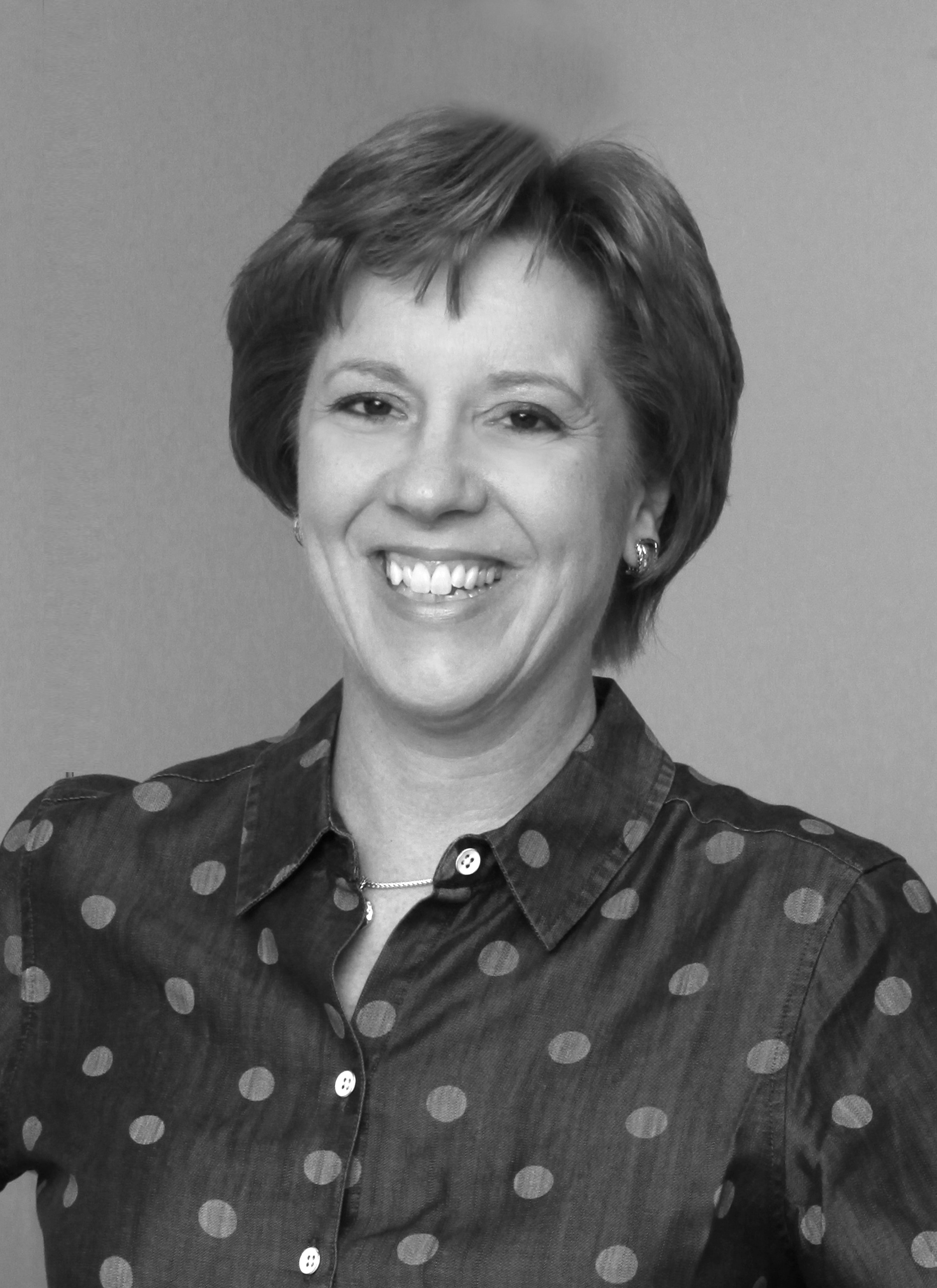 Dr. Tiffany (Seymour) Hauptman
Dr. Tiffany (Seymour) Hauptman is a 1985 graduate of Danville High School. As a student at Danville, Hauptmann made the best of her time. She was an All-State softball player, a state qualifier in track, and also participated in basketball, volleyball, band, chorus, show choir, and the National Honor Society. She was All-State in speech and was the Valedictorian of her 1985 graduating class.
Following DHS, she graduated cum laude from Luther College where she was an Academic All-American softball pitcher and a member of the Luther College Athletic Hall of Fame. Following a brief stint as a teacher, she attended Des Moines University College of Pediatric Medicine and Surgery, graduating in 1998. She founded Seymour Foot and Ankle Center in Mt. Pleasant in 2000 and has grown that practice over the past years, specializing in both medical and surgical treatments. She serves on the Iowa Pediatric Medical Society Board of Directors and the American Pediatric Medical Association House of Delegates. She was also on the Des Moines University Alumni Board and earned the Timothy Holbrook Excellence in Orthopedics Award in 1996.
Timothy and her husband Matt live in rural Danville and are active in their church and several local organizations.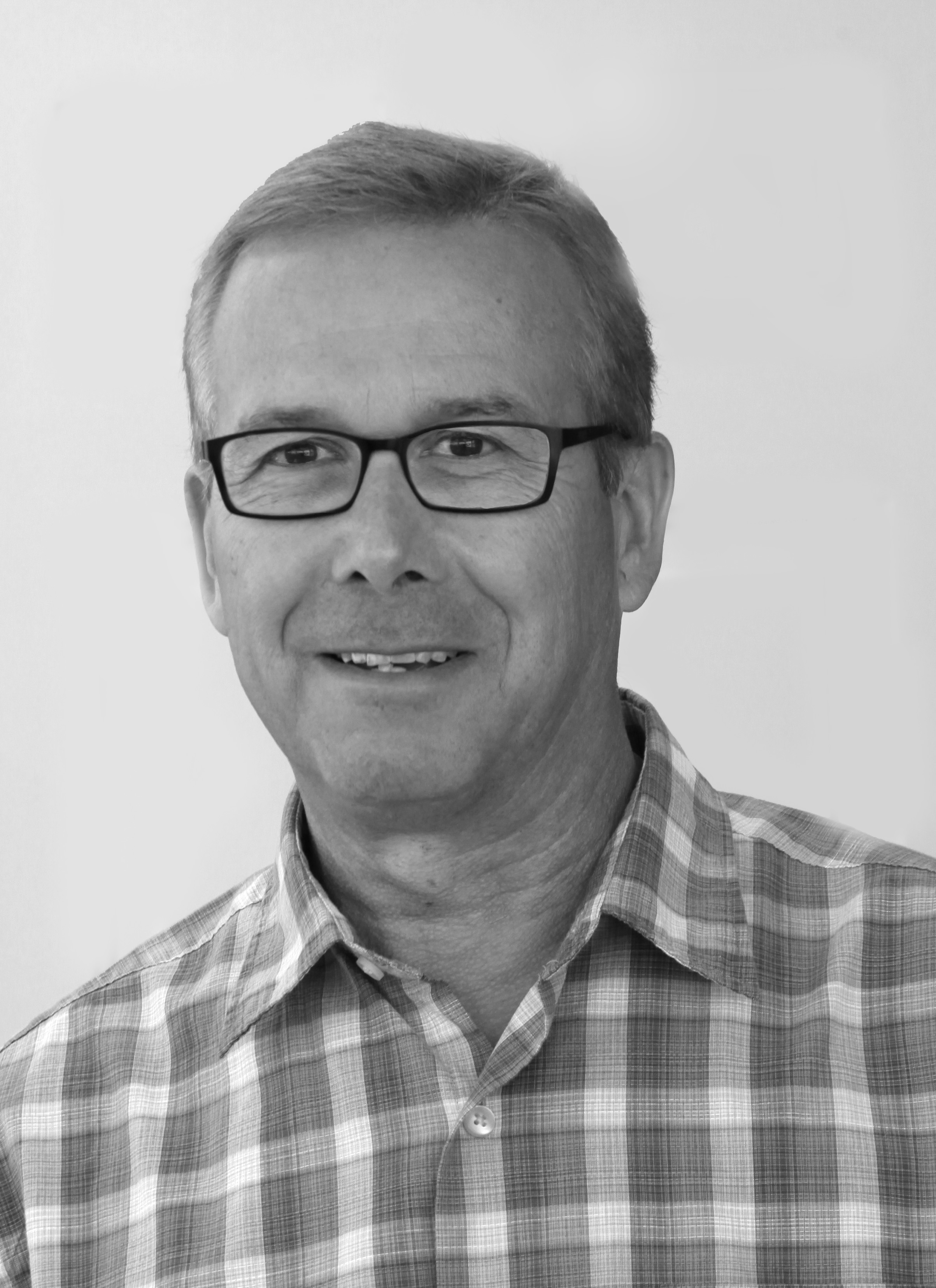 Mike DeSpain
Mike DeSpain, a 1972 graduate of DHS, was a three-sport athlete while at Danville. After graduation, he attended Southeastern Community College to learn a trade as a plasterer. While working to make a living, he also decided to serve his community by volunteering for the Danville Fire Department. As a volunteer fireman, he noticed the lack of qualified EMS personnel to serve the Danville Community, so he enrolled in a paramedic training program, graduated, and began his volunteer service to the community in which he grew up.
DeSpain quickly became an important member of an EMS team that Danville citizens depend upon. For years, if there was a medical emergency in Danville, chances were that DeSpain was one of the first on the scene. Because of his selfless service to the Danville Fire Department and the Danville Community, DeSpain was award the Iowa EMS Provider of the Year Award in 2005. Mike and his wife Darcey reside in Danville where Mike continues to volunteer for Danville Fire and Rescue.
"These two individuals represent the success and pride that Danville Community Schools has in its graduates," said Danville Superintendent Gary DeLacy. "This is a great time of year when we get the opportunity to show off to everyone - current students included - the potential that they have. These two individuals certainly represent that potential, and we congratulate them."